BioGaia Protectis Tablets for Kids
Maintaining good health throughout life is important. Where our award-winning Protectis Baby Drops help give babies a great start to life, BioGaia Protectis tablets for kids help you continue to support your child's journey of health.
Each tablet contains 100 million live lactic acid bacteria (L. reuteri DSM17938)
One of the most clinically researched probiotics*
Suitable from 3 years of age
Supports your child's gut flora
Delicious strawberry flavour for easy consumption
Save up to 20% when you subscribe with an eco-friendly delivery option!
Delivered every 1 month: 10% off
Delivered every 2 months: 15% off
Delivered every 3 months: 20% off
For subscriptions: How many products do you want to receive per delivery?
Bulking agent (isomalt), sweetener (xylitol), L. reuteri DSM 17938, strawberry flavouring and flavour enhancer (citric acid).
1-2 tablets daily. Recommended daily dose should not be exceeded.

Excessive consumption may produce laxative effects due to the inclusion of sweeteners in the product.

It is important to maintain a varied and balanced diet and a healthy lifestyle, and food supplements should not be used as a substitute for a varied diet.
Supports child gut health
BioGaia Protectis tablets are children's probiotic product containing live bacteria. Each tablet contains the patented lactic acid bacterium Protectis® L. reuteri DSM 17938, which has been shown to survive in the gastrointestinal tract and be positive for microbiota composition.

Probiotic products with L. reuteri DSM 17938 are among the most researched probiotic products in the world.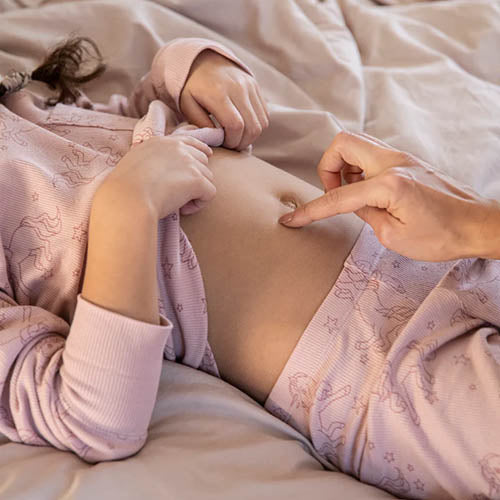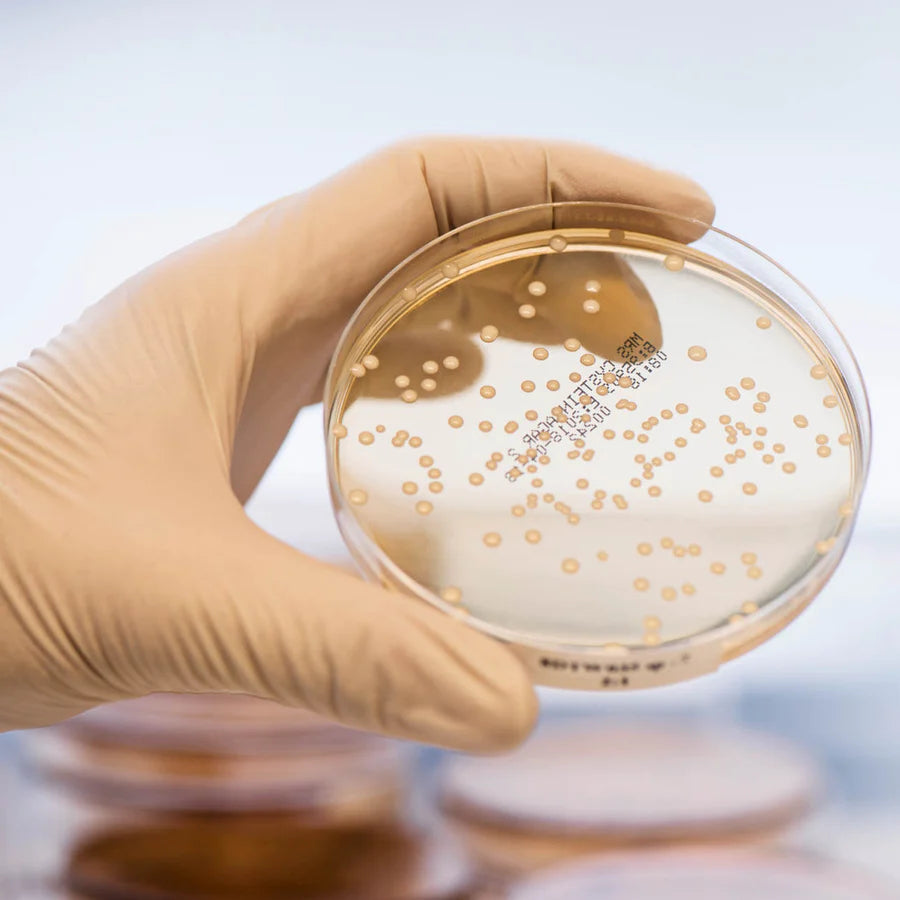 More than 200,000 hours of probiotic research
People might call us crazy for spending over 30 years researching, analyzing, testing and re-analyzing bacteria strains. But we love science. It's what we do. Behind our products, you will find over 200,000 hours of probiotic research.
*According to the number of publications on https://pubmed.ncbi.nlm.nih.gov/ (July 2021)