Probiotics throughout life.
We love science. It's part of our DNA. Literally.
Discover our probiotics for adults and probiotics for children.
BioGaia is a world leader in probiotic research and development. Our clinically proven probiotics have been supporting the health and well-being of people everywhere, throughout every stage of life, since 1990.
Explore our Learning Lab
Good health starts with good education. Learn all you need to know about probiotics, good bacteria, and much more.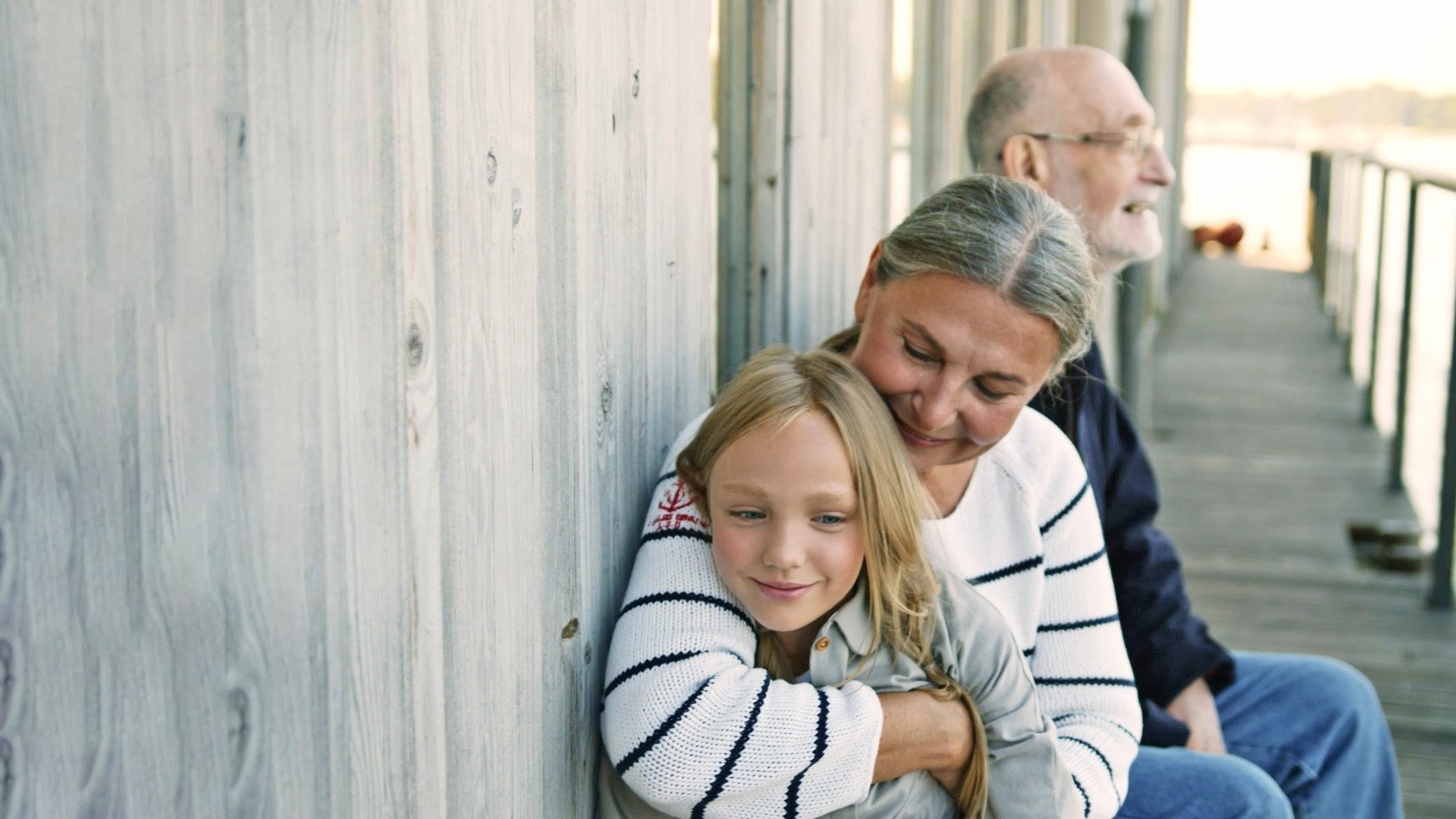 What are probiotics?
Not too long ago, the general thought was that all bacteria were bad.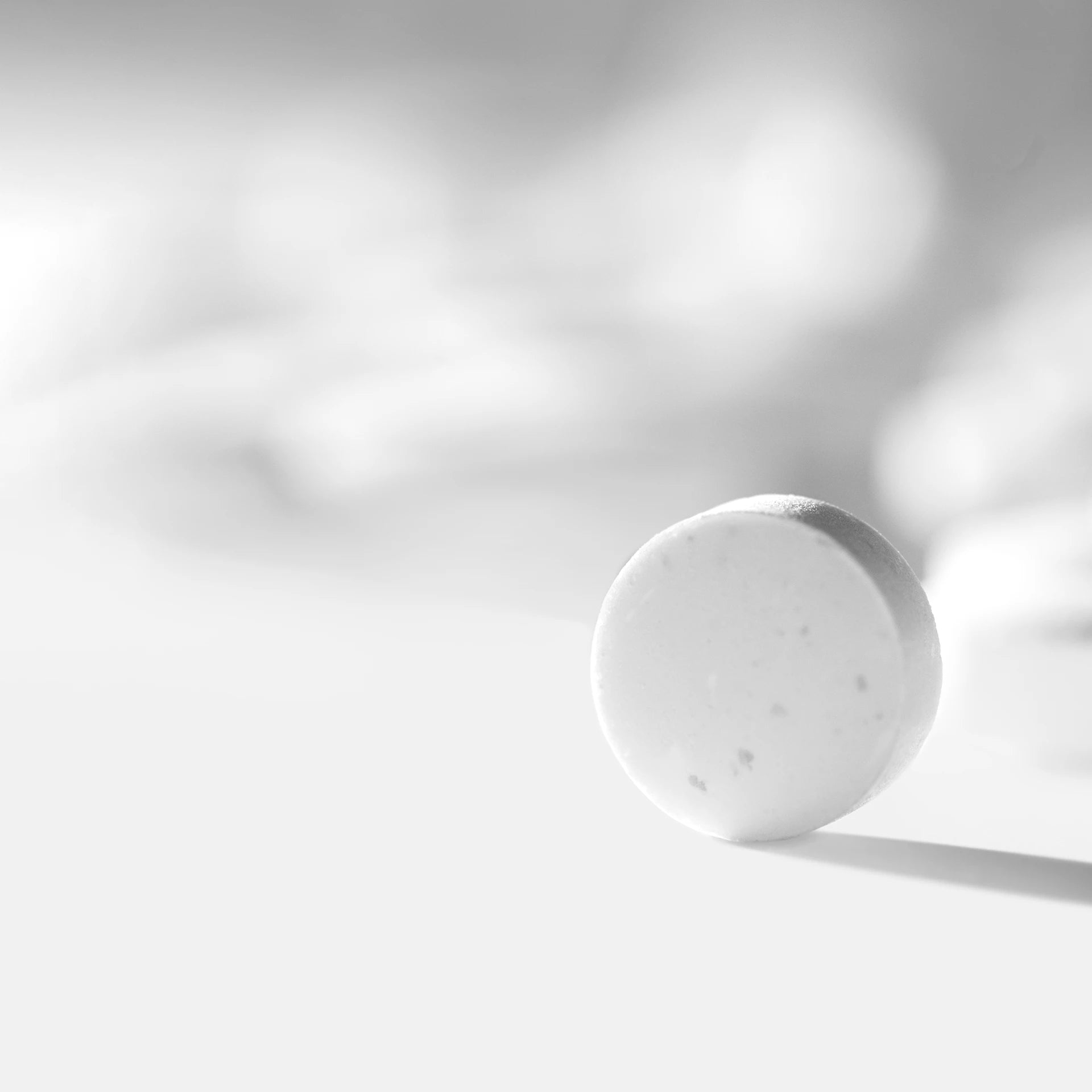 Discover more on our blog
Why choose BioGaia's probiotics?
Our clinically proven probiotics support your gut bacteria and overall health and wellbeing.
We have spent over 30 years of research to develop probiotics for your body's good bacteria.
One daily dose of any of our products contains a minimum of 100 million live bacteria.
Subscribe and save up to 20%. You can change or cancel your subscription at any time.